Free Rental Analysis is for 6-month and longer rentals.
Not applicable to short-term, AirBnB and vacation rentals.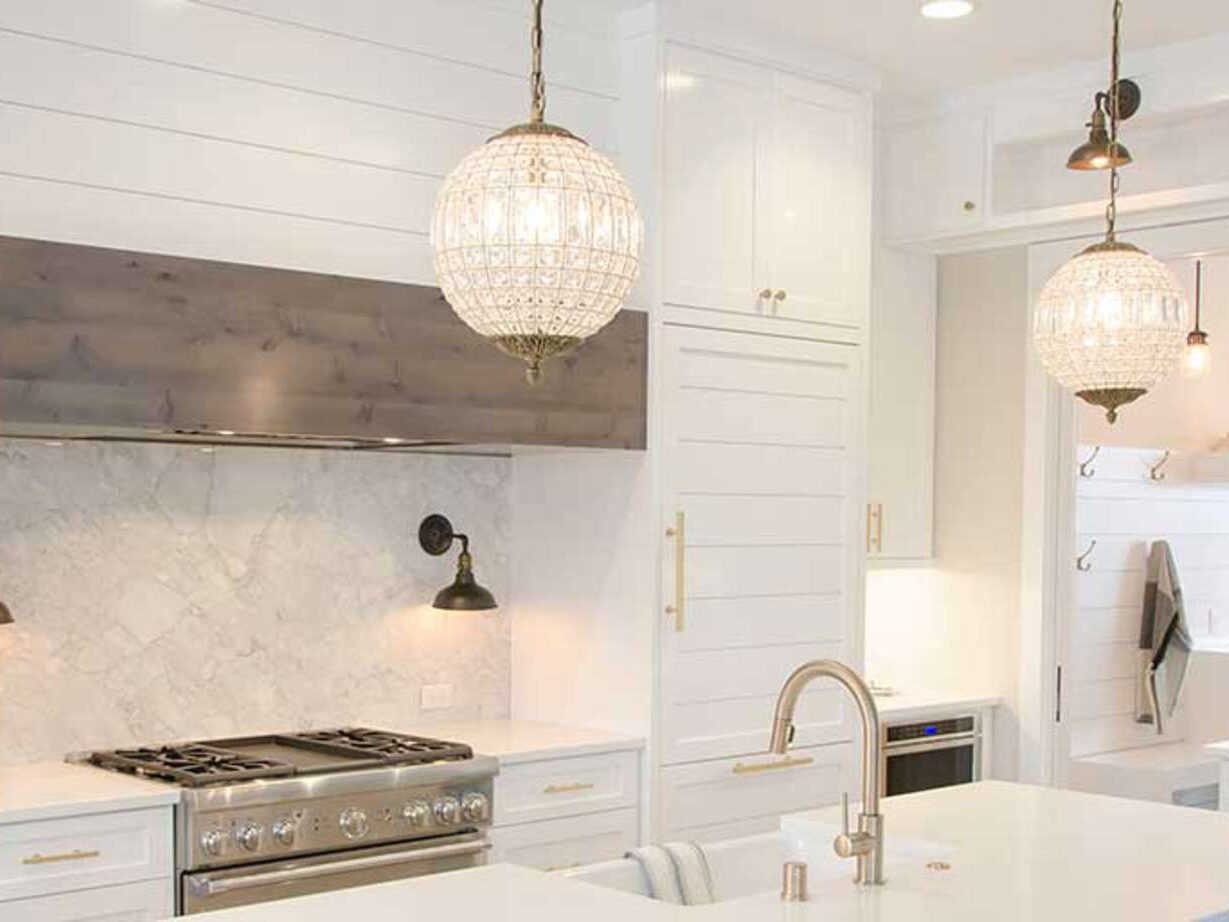 Marketing Your Rental
Tired of making and managing listings for your rental property? TeamWork will do the heavy lifting to market your property for rent as needed.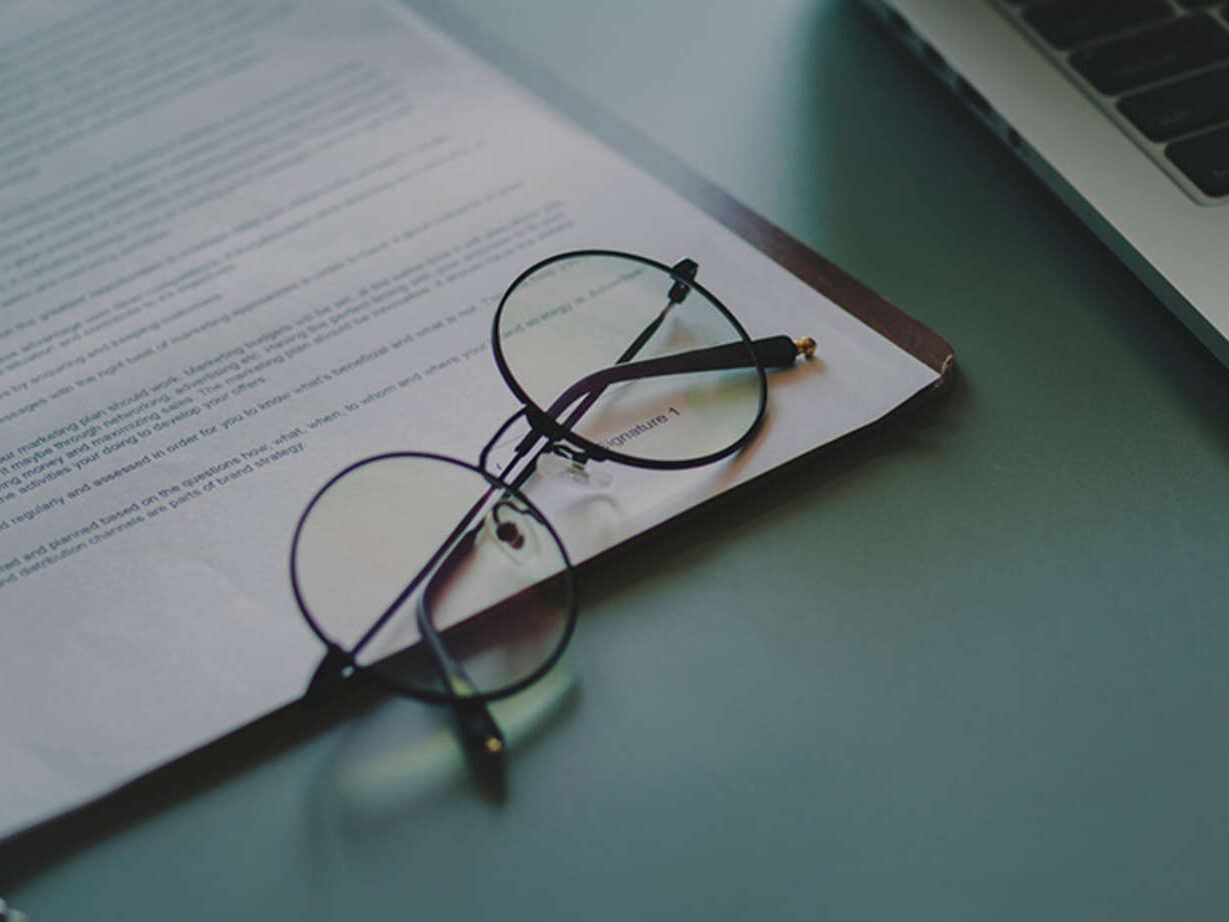 Finding a Great Resident
Our robust screening process will make sure we only place the best residents in your home.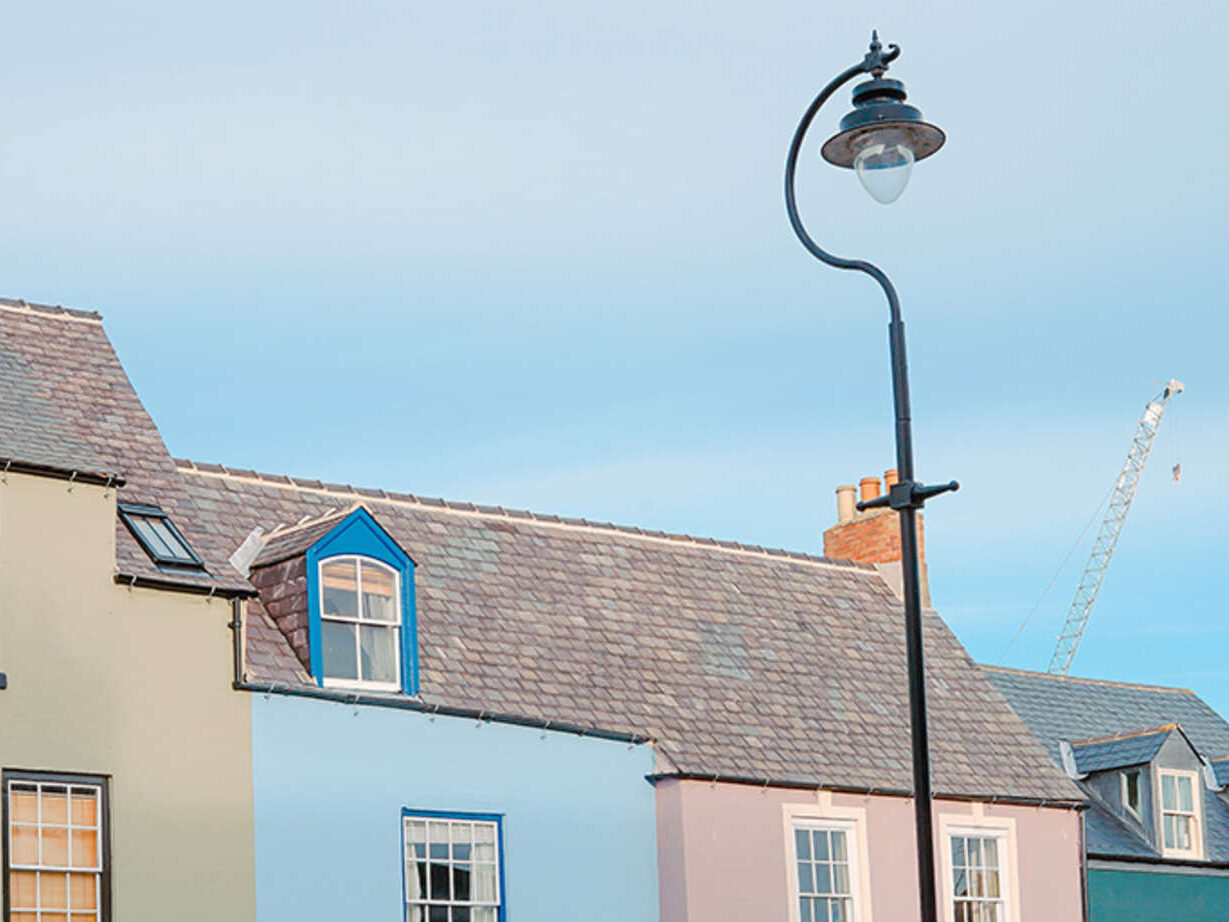 Collecting Your Rent
Streamlined digital systems make monthly rent collection simple for residents. Landlords can anticipate monthly reports with payout statements and direct deposits on a consistent monthly cadence.
Maintaining Your Property
Our property managers will facilitate annual inspections and deploy local, qualified maintenance professionals as needed to your property. Residents can request maintenance services quickly through our online portal.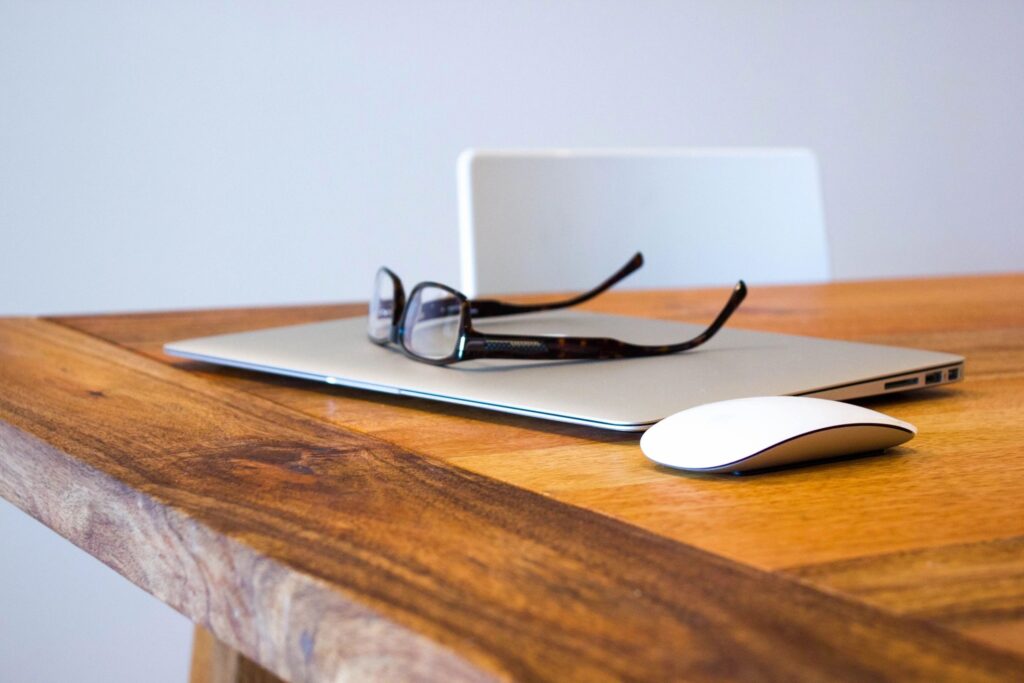 Reporting on Financials
With our detailed financial reporting tools, it's never been easier to keep tabs on your investment. Log into your owner portal to view statements and more.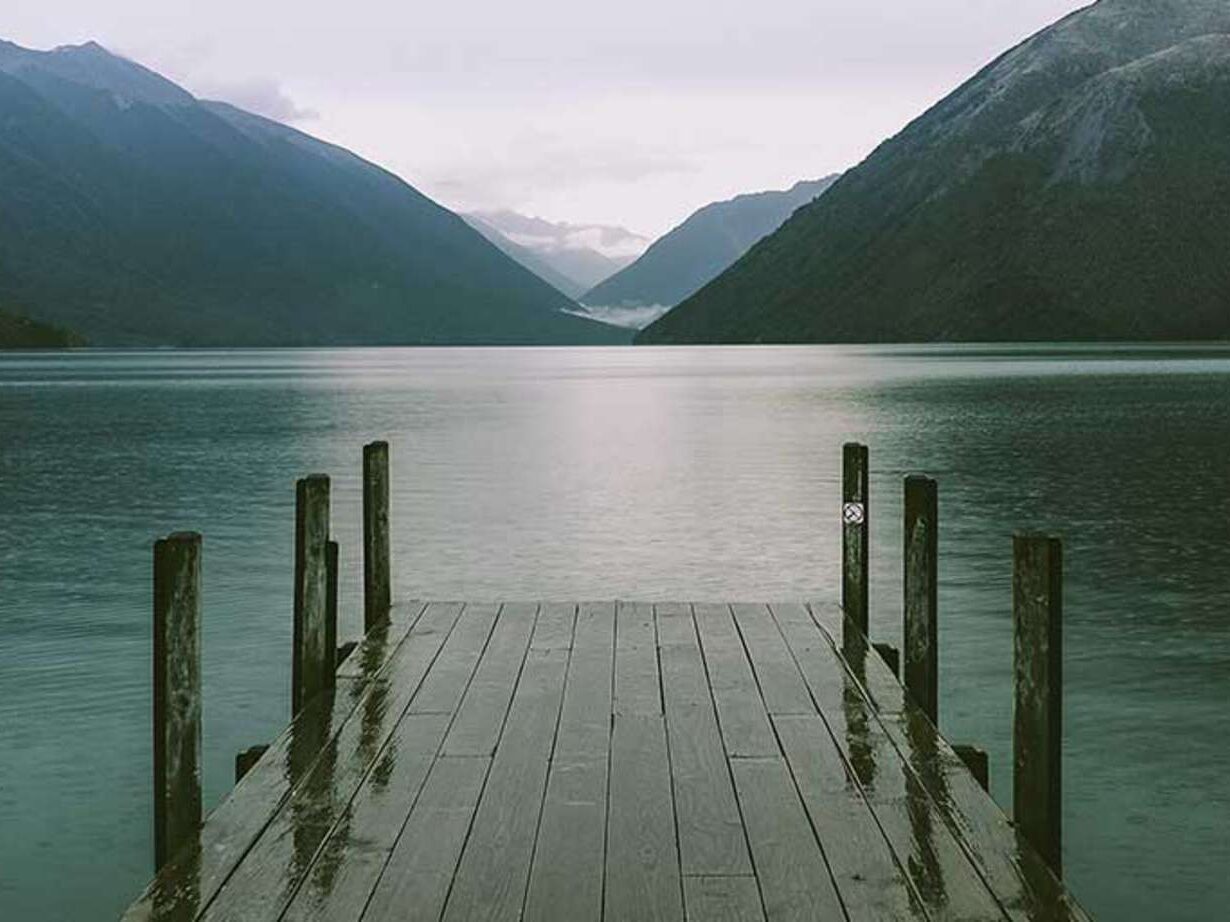 Assisting with Evictions
In the unfortunate event that a resident needs to be evicted from your rental, we will shield you from the stress and re-rent the property promptly.